We, at AG EUNICE INTERNATIONAL CARE AGENCY, have the passion and the heart for caring to people who need it most, especially to the little ones and the seniors out there. We have professional caregivers in Houston, Texas, that offers services known ...
Read More ›
Many seniors prefer spending their golden years in the comforts of their own homes. While this promotes independence, as a family member, you inevitably feel worried about their health and safety. That's where companion care comes in. The main purp...
Read More ›
Allowing your children with special needs to get the most out of their day is important for their growth and development. Of course, they will need supervision from you, a family member, or someone from a special needs care agency. This is to ascerta...
Read More ›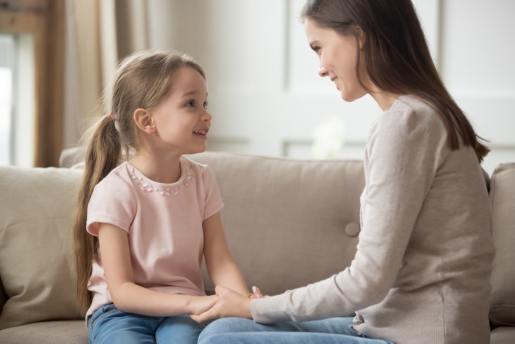 Caregiving is no easy feat. It requires the necessary skill sets and dedication in order for one to be able to fulfill this responsibility. One should not simply do this task without proper training. This holds true for both adult care and child care...
Read More ›
A nanny's job is more challenging than it looks. They have to perform various tasks, including meal planning and preparation for the children, organizing activities and outings, attending to children's basic needs, and more. Through years of expe...
Read More ›