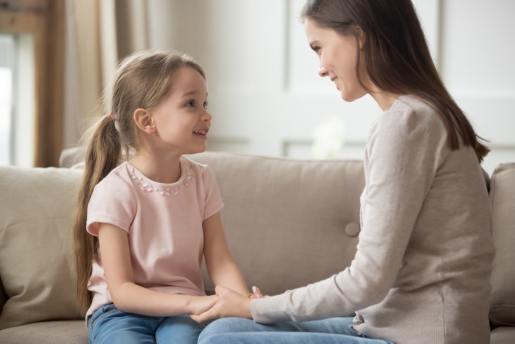 Caregiving is no easy feat. It requires the necessary skill sets and dedication in order for one to be able to fulfill this responsibility. One should not simply do this task without proper training. This holds true for both adult care and child care.
Although caregiving is a tough profession, it can't be argued that it is also one of the noblest jobs that any person could have. This is why it is one of the most sought-after jobs in the present time. Through caregiving, one is able to build a progressive career while having the opportunity to help others at the same time.
There is definitely no doubt that professional caregivers in Houston, Texas and in other parts of the world deserve to be recognized for their unwavering effort. It is no easy job to take care of others, yet this is the challenge they take on every day.
Caregivers face different dilemmas, but those who provide special needs care face an even greater challenge. It requires more understanding and more patience. After all, these kinds of children and patients require an exceptional type of care.
Looking after a special needs child is no simple babysitting. Keep yourself well-guided by taking note of the following:
Be polite while interacting with the child.
Find the best way to communicate.
Stay consistent with your approach.
Always have a back-up plan.
Keep an optimistic mindset.
No matter how things go, don't feel discouraged. Find ways on how to handle the situation better. Above all, don't forget to reassure the child and earn his/her trust.
Searching for a reliable caregiver nanny in Texas?
AG EUNICE INTERNATIONAL CARE AGENCY has got the solution.