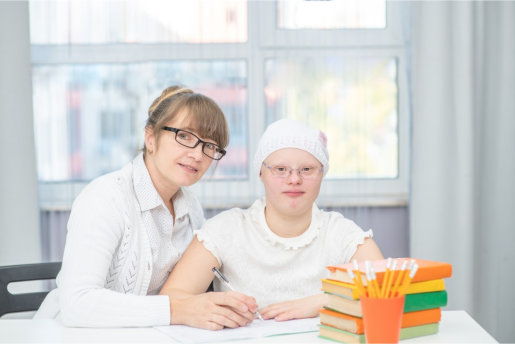 Besides the medical needs, differently-abled children also have emotional needs to be met. This is especially hard for parents who have busy work schedules.
Caring for a child with special needs can get expensive, so it's understandable that both parents will have to hold down jobs in order to provide for their child. This is where a nanny in Texas can help.
Talented and experienced nannies in Houston, Texas are able to fill in some of the gaps such as a child's need for warmth, care, and understanding. But how can you be sure that the nanny you're choosing is skilled in special needs care?
AG EUNICE INTERNATIONAL CARE AGENCY is here to give you a few things you should look for when choosing the best housekeeper in Texas for your child:
Look for certificates on first aid, BLS, or PALS.
Professional qualifications and certifications in caring for children with special needs.
Professional training in specific disabilities.
Has taken child development courses.
You may be surprised that we didn't include kindness, warmth, and compassion. That is because your priority here should be your differently-abled child's basic needs. We are not looking for the usual professional caregivers in Houston.
You will want someone with the right know-how, values, and skills to fully support your child's development while also being able to give your child the love and warmth they deserve.
If you're on the lookout for child care services in Houston, Texas, then you're in luck. We can provide just that. Just visit our "contact us" tab on our website and fill up the online form provided.